Thank you to all our fabulous Cheeky Food Event partners for helping us deliver the Cheeky events our clients love. Great cooking starts with quality ingredients, equipment and a dash of love for the people you're cooking for!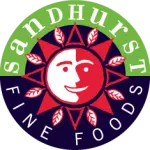 Sandhurst Fine Foods
Specialising in Italian and Mediterranean products, Cheeky loves Sandhurst Fine Foods products that are prepared like they are homemade and are as diverse as antipasto, olives, garnishes, spreads and pastes, continental goods, oils and vinegars and Mutti products. All Sandhurst products proudly come with the Lubrano family seal of approval. Easy. Delicious. Sandhurst! Cheeky loves Sandhurst and the Lubrano family – Thanks!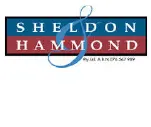 Sheldon & Hammond
Sheldon & Hammond is an award-winning cookware distributor and wholesale retailer representing homewares brands such as Cheeky's favourites Global Knives (chosen for MasterChef Australia) and Scanpan.
Lucky
Lucky has been making quality nut products for over 50 years. Generations of Australians have trusted Lucky to provide quality nut ingredients for all their cooking and baking needs, and so have Cheeky!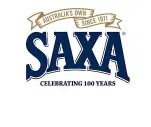 Saxa
SAXA offers increasingly relevant products to ensure Australian families have the right seasoning for every occasion; SAXA seasoned salt, a range of salts and peppers in handy grinders, SAXA Fine Sea Salts and Sea Salt Flakes.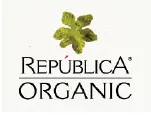 Republica Organic
Always a leader, never a follower, República® put the first Fairtrade organic coffee and drinking chocolate on Australian supermarket shelves. Voted Sydney's best Fairtrade business in 2009, they have great friends including Jetstar, Westpac and Virgin.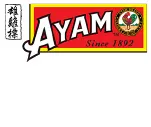 Ayam
Since 1892, AYAM™ has been committed to providing authentic Asian groceries. With over 100 years of experience, AYAM™ is a reliable, proven and trusted brand which consistently delivers high quality, authentic Asian products with superior taste and flavour.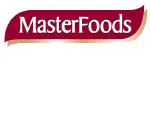 MasterFoods
The makers of MasterFoods products select and purchase only the finest, premium ingredients for every range of products brought to you in supermarkets across Australia and New Zealand.