Value for money is a term that is commonly used when evaluating the cost-effectiveness of a product or service. It refers to the perceived benefits that a customer receives in exchange for the price they pay. In essence, value for money means getting the most out of every dollar spent.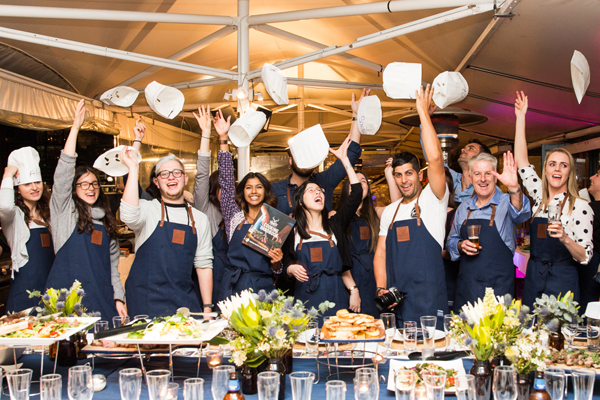 Cheeky Food Events offers a unique team-building experience that emulates a business environment. Through collaboration and teamwork, participants learn new skills and create a multi-dish meal while having fun and laughing along the way. In this article, we explore the benefits of Cheeky's approach to corporate team building and the lessons it offers for successful collaboration in the workplace.
Building Resilience and Team Unity in tough times. The last three months have seen tough. Drought, fire, floods and now the threat of a virus around the globe. People are nervous.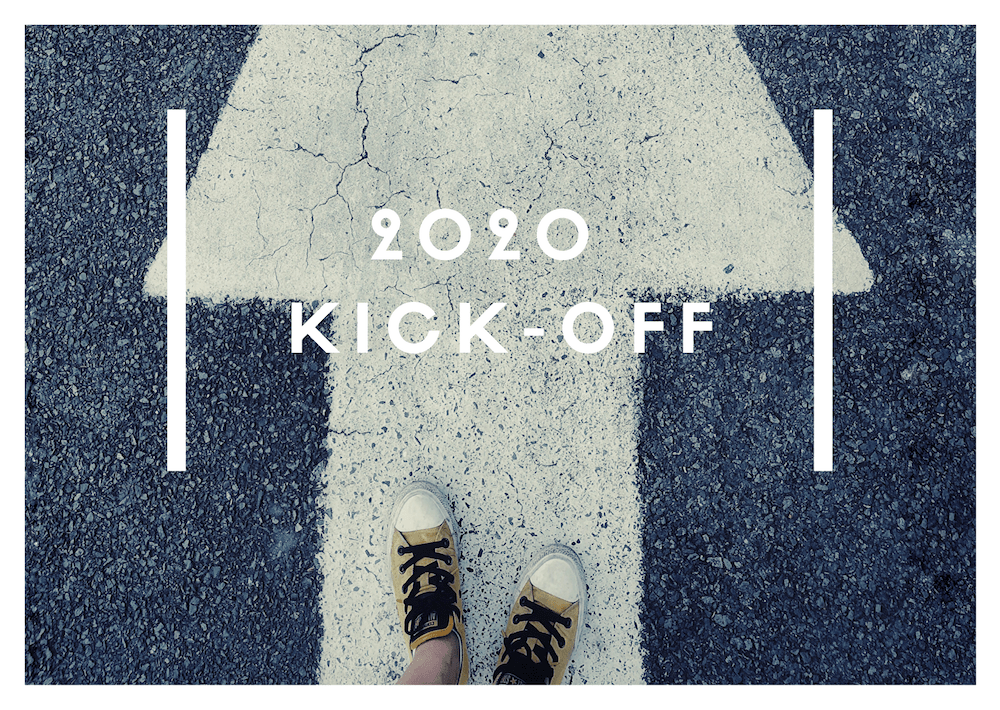 Woohoo. It's almost the end of the year. You can feel it in the air … and you can see it in the shops! decorations adorning Shopping Malls and homes everywhere.