New Year. New Energy. Kick Off!
Thursday, November 14, 2019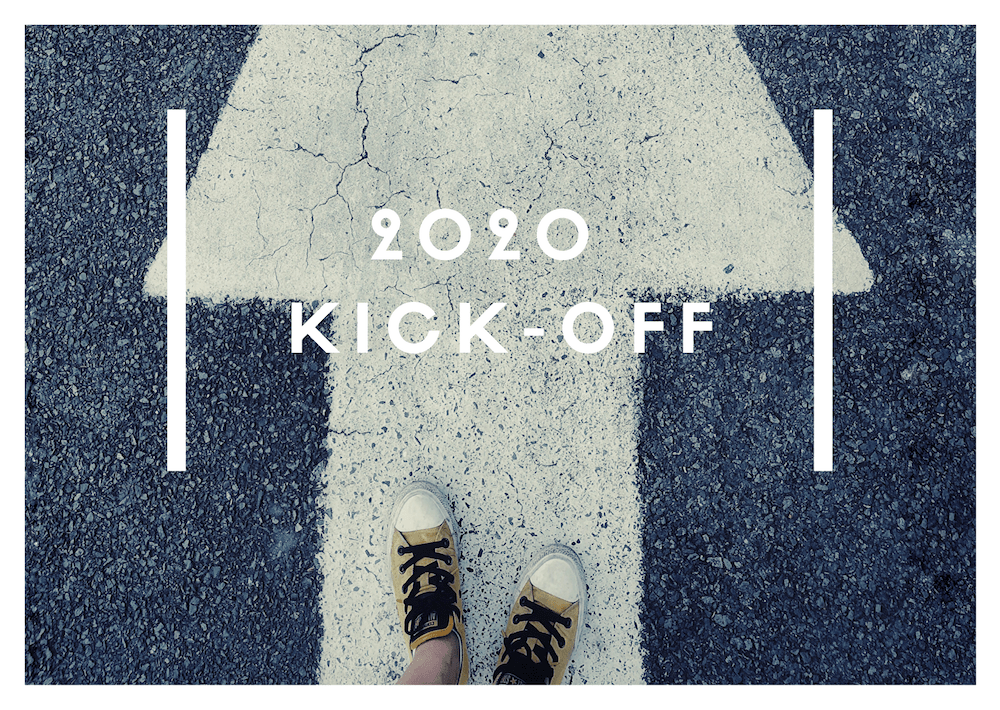 Woohoo. It's almost the end of the year.
You can feel it in the air … and you can see it in the shops! decorations adorning Shopping Malls and homes everywhere.
And for most of us that means, for most of us, having a well-earned break. Time to get away from emails, blogs and meetings. Time to kick back, enjoy the company of family, good friends and, while sharing good cheer, a few weeks of nothing but relaxation!
Then, come the middle of January, reality starts to bite. The thought of going back to work slowly creeps into your relaxed brain as you stroll along the beach at sunset.
Suddenly, it's over. The feeling of wearing shoes again feels totally foreign. Being in an air–conditioned office is so peculiar compared to the sea breeze. And those people you to work with … who are they again??
Within a couple of days, it's almost as if that holiday never happened.
They say that the time it takes to get used to being back at work is equal to the time you were on holiday.
Still, it's not all bad. It's a new year. New beginnings. New opportunities to explore. New ideas to ignite and new business relationships to develop.
The year ahead will no doubt be an exciting one. There's renewed energy in the office, despite the post-holiday blues.
So, it's a good opportunity to bring everyone together to amplify the energy and optimism
Yes, it is time for the company KICK-OFF.
Ideally, these meetings bring everyone together to share a common experience at both an emotional and an intellectual level. To enjoy each other's company and to renew friendships.
They also provide the opportunity to share the vision for the coming year and to create energy, motivation and enthusiasm.
A shared experience where participants work together to achieve a common goal is a very powerful way of building and invigorating teams. Add to that learning new skills and enjoying the fruits of their labour and you have literally placed the entire team on the starting block to win the race.
Cheeky Food Events creates just these sorts of experiences for your teams. You prepare and cook a meal together from scratch – chopping, mixing, frying, flambéing, laughing, bonding … and working together to achieve a result that everyone can enjoy as a team.
It really is a microcosm of the perfect work environment.
Cheeky collaborate with you to infuse your key messages into the event, to build a holistic experience that sets everyone on the right course to achieve amazing things … together.
So, if you want your team to grow together and increase productivity, at the same time as having huge amounts of fun, think – Cheeky Food Events!